BRICS, a group of five major emerging nations – Brazil, Russia, India, China, and South Africa – proposed to developed a crypto for payment transactions among the countries. Chief Executive Officer of the Russian Direct Investment Fund (RDIF), Kirill Dmitriev, proposed this idea.
Kirill Dmitriev, said that the BRICS Business Council supported the idea of creating a single payment system for settlements between the member countries. He stated at the 11th annual BRICS Summit in 2019, held in Brazil. As reported by the Russian news outlet RBC Group on Thursday, November 14.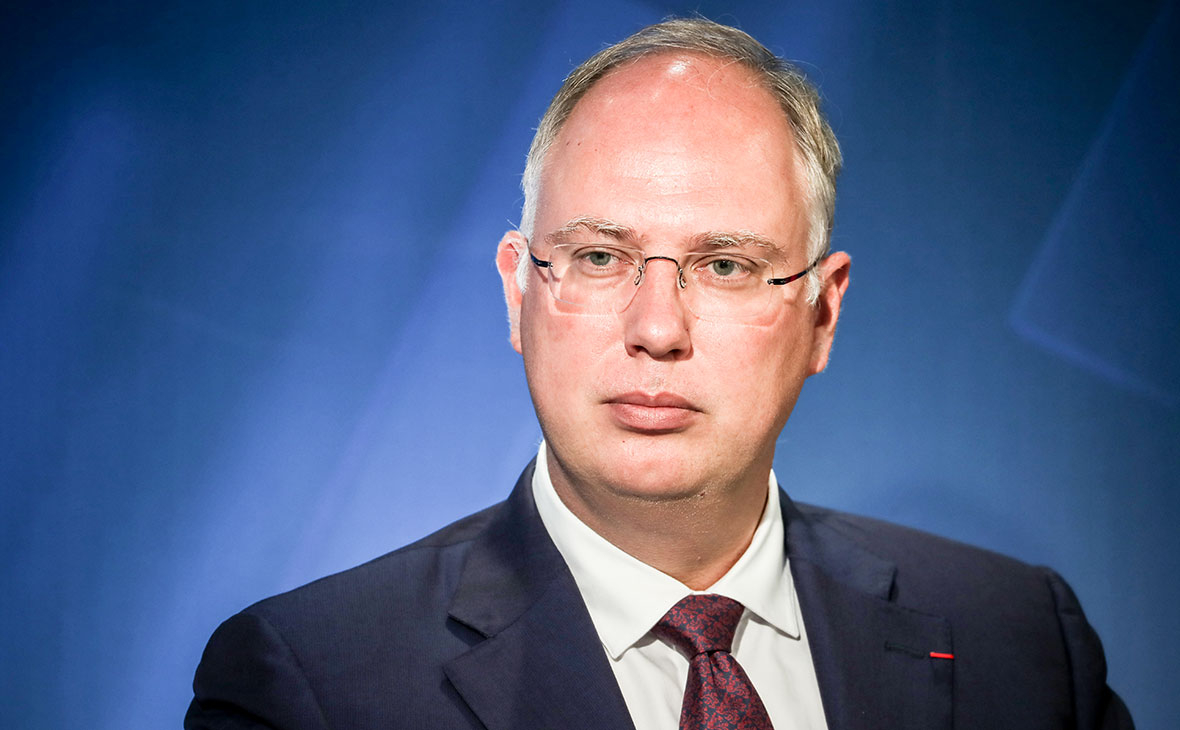 BRICS to developed a crypto for payment transactions
Member nations are planning to create a single payment system. Also resolving payments in a single cryptocurrency, Dmitriev said, to which the BRICS Business Council has approved.
"An efficiently operating BRICS payment system is able to stimulate settlements in national currencies and ensure the stability of settlements and investments between our countries. Which form more than 20% of the global influx of foreign direct investment," said Dmitriev.
It is interesting that the BRICS nations are reducing the share of dollar settlements. According to Dmitriev, the dollar's share of foreign trade settlements has dropped over the past five years from 92 percent to 50 percent.
In addition, Nikita Kulikov, a member of the expert council of the Duma State, told RBC that it is not difficult to create a cryptocurrency. But it is important to understand how it will be ready for use by member countries. "Cryptocurrency is a convenient settlement tool for supranational systems like BRICS," Kulikov said.
More alternatives along the way
Three BRICS group nations – India, Russia, and China – are also reportedly exploring an alternative to the U.S.-dominated payment system SWIFT. Society for Worldwide Interbank Financial Telecommunication in an attempt to ease trade with countries facing the U.S. sanctions.
Russia's SPFS financial messaging system is expected to be linked to China's cross-border interbank payment system CIPS. While India is planning to link the Russian platform's Central Bank with a service under development. The new system is expected to function "as a 'gateway' model when payment messages are transcoded according to a specific financial system."
German banks' association is arguing for the digital euro
Above all, not only are the BRICS member nations considering creating a new cryptocurrency. The German Bankers Association (Bankenverband) presented the paper at the end of October. In which they presented several arguments for creating the digital euro.
The banks said that a digital euro based on cryptography should be created on the condition that a simultaneous; common; pan-European payment platform be established as well.
"The user of a digital euro – whether man or machine – must be clearly identifiable. This requires a European or, better still, a global identity standard. With every form of digital money, customers should be identified using a standard that is just as strict as that which banks. And other obligated entities are required to apply under current legal framework pursuing the combat against money laundering and terrorist financing."
Source : CoinTelegraph, RBC .
Phot Credit : SAIIA
Other Article You Might Like To Read :
Currently we are running promotion for 0% Maker and Taker Fee? Click here